You can get many ideas here on oily skin makeup.
There are many oily skin makeup products step by step guides, but most of them don't provide clear details and the required tips are always missing. It won't be wrong to say that applying makeup on dry and oily skin is really challenging. You will have to deal with mid-day shine and may spend a lot of time and money on the right makeup formula. However, at the end of the day, the results will be great and satisfactory.
So if you are on the lookout for oily skin makeup hacks, you can find useful details on this page.
You may also like: Tips For Finding The Best Food And Drinks Near Me
Don't Use Foundation
Natural makeup for oily skin is a lot better than other types of products. The idea is to skip or forget about foundation during summer days, or when you have to spend hours outside in the sun. This will help you get fresh and beautiful skin, and you won't have to worry about oil being produced from the skin pores the whole day. Instead of foundation, you can simply use powder that will provide a fine layer to the skin and will reduce sweat to an extent.
Exfoliate Multiple Times A Week
Exfoliate can enhance your beauty and you will be able to look better than before even if you wear simple makeup for oily skin. I strongly recommend you exfoliate at least four times every week. Of course, you are free to choose your own days for exfoliation, and it is important to be consistent so that your skin looks ageless and wrinkleless. The purpose of exfoliation is to naturally clear the skin complexion and break down the oil to improve its tone with time. Salicylic acid penetrates pores and deeply cleans the skin from the inside and when the inside is clean, the outside will automatically look good.
You may also like: How To Find The Right Hair Salon Near Me
Stay Hydrated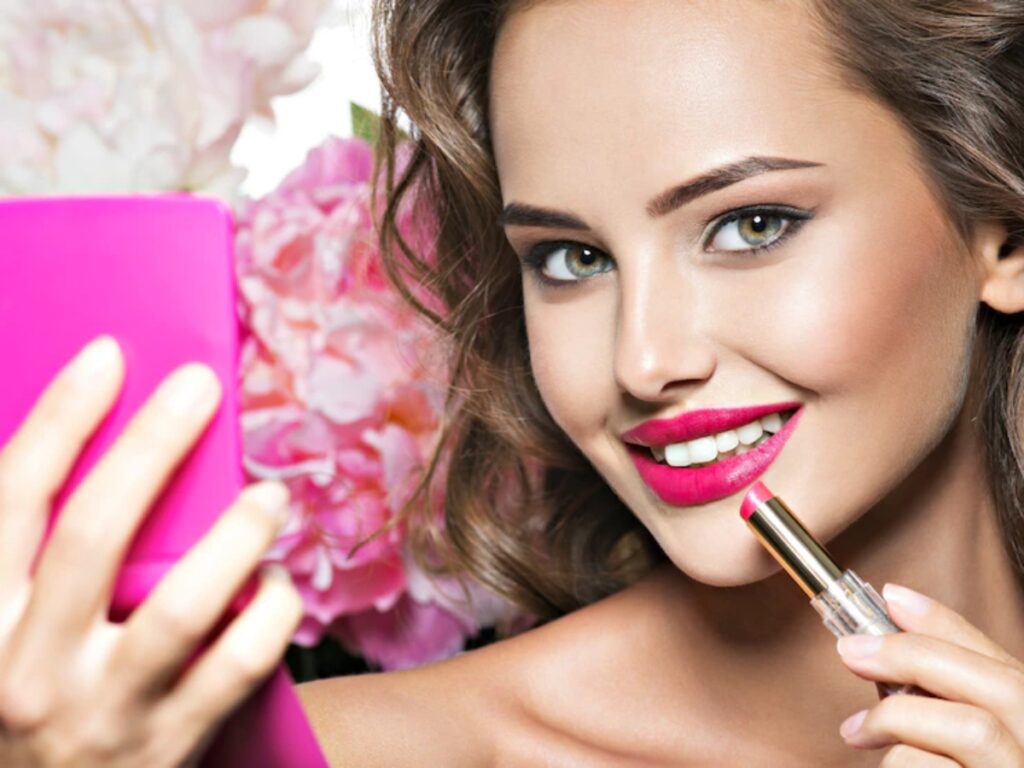 One of the best tips for long lasting makeup on sweaty/oily face is that you should stay hydrated. There are two ideas for this purpose. The first one is drinking a lot of water no matter if you are thirsty or not. I suggest you drink eight to ten glasses of water every 24 hours. This will naturally make the skin look oil free. Besides, you should wash your face with fresh flowing water four to six times a week even if it is a winter day. After washing the face, using a good moisturizer will be necessary.
Try Foundation Primer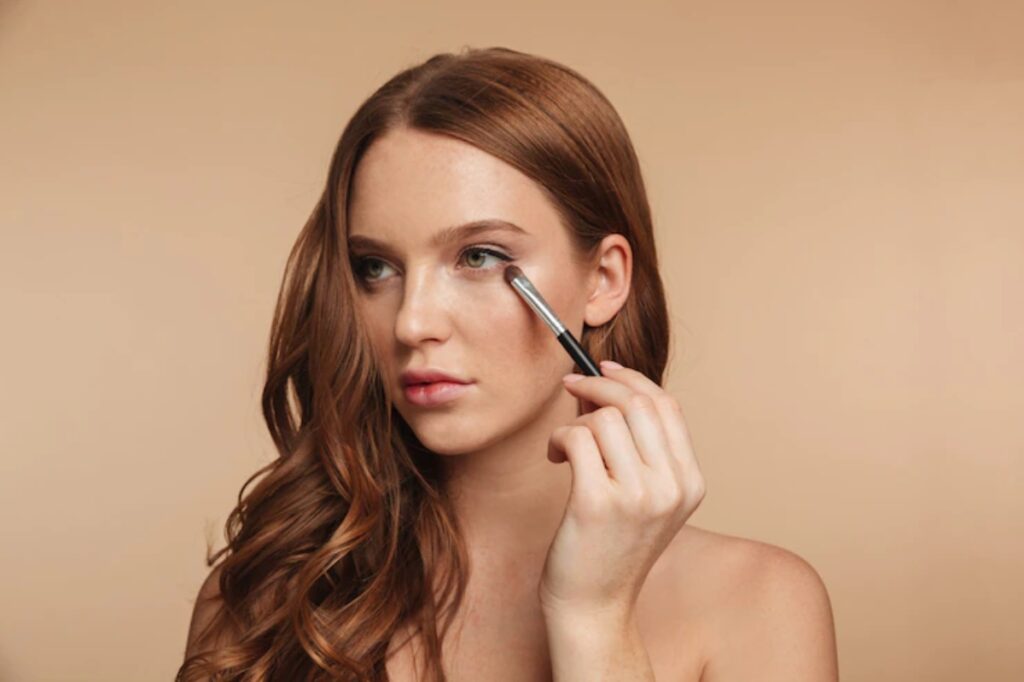 Some people think that no foundation makeup for oily skin is the only way to make the skin look vibrant, but it is not so. There are countless foundation primers in the market that guarantee good results. So I suggest you try a foundation primer that will refine and target areas where excessive oil is produced. This type of skin will be eventually transformed into silky and smooth skin because the production of oil will be decreased. Foundation primers come with oil-free formulas and work well with matte makeup. They can be used to give a finished look to the skin and reduce the appearance of pores.
Final Thoughts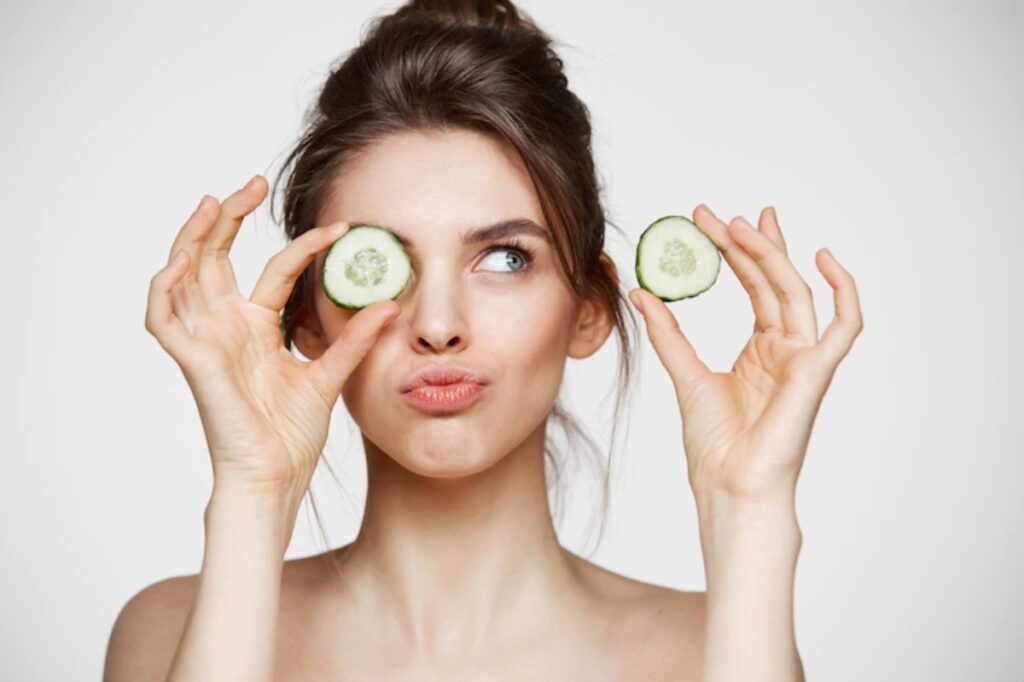 Now that you have certain tips, you cannot say that oily skin makeup doesn't stay because it is not true. The fact is that you can look lively and adorable even if you have dry skin or oily skin.
There are many choices of makeup for oily skin and acne for those who live in a hot climate. People living in cold areas can also buy different skin care products from the internet.
You may also like: Tips For Finding The Perfect Lipstick Shade