Your eye makeup can make you look adorable.
In this eye makeup step by step guide, you will gain enough information. Almost all women wear makeup. Some of them like dark shades, while others choose light colors. It is up to you which color and brand you select, but one thing that you have to ensure that the makeup does not look odd on your face.
Many of us spend hundreds to thousands of dollars on eye makeup products. This is not because we all are rich; it is only because we want to make ourselves look appealing and charming season after season.
Do you think wearing makeup is easy for everyone even if the girl has never tried an eye makeup kit? I don't think so, and I have some wonderful tips for you to make your eyes look lively and vibrant. So let's get started.
You may also like: How To Find A Perfect Beauty Salon
Look In The Mirror, Not On Social Media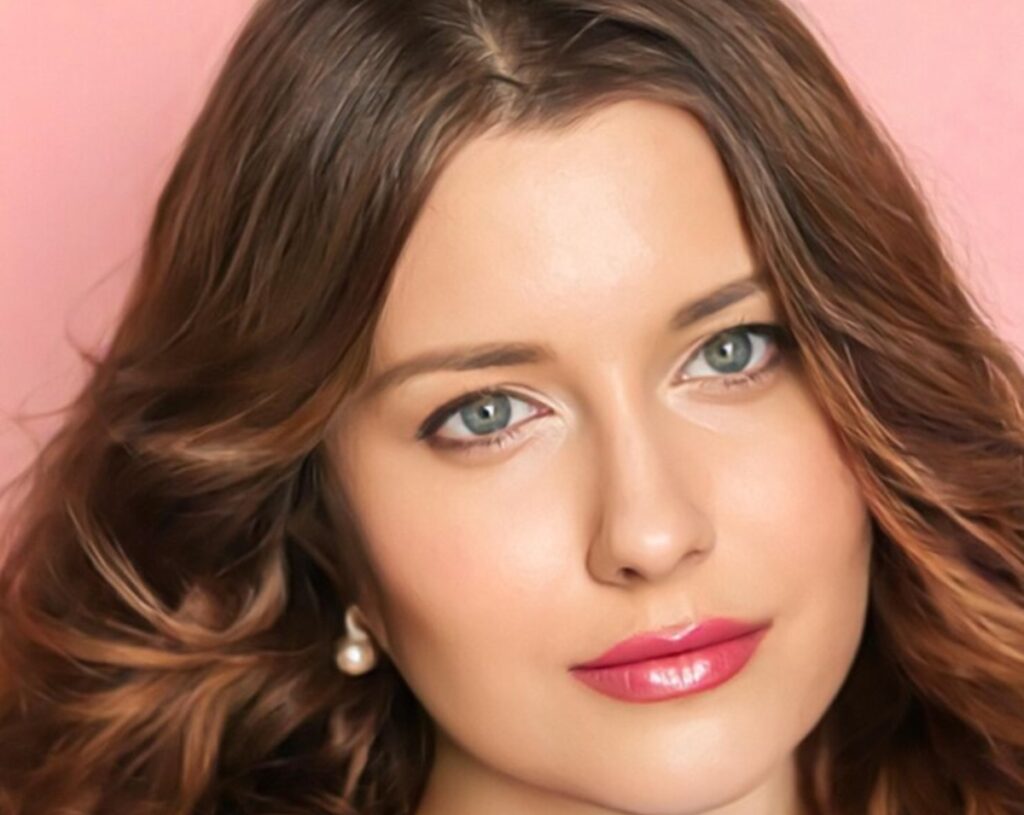 It is one of the major eye makeup tips for beginners. You may gain a lot of inspiration and ideas from social media but at the end of the day, social networking sites aren't going to benefit you.
The best idea is to look in the mirror. You can try a number of shades and while doing so, there is no need to keep an eye on your social media accounts or check images online. You should select the makeup items that look good on you. Maybe, a social media star has worn the makeup that won't suit you.
You may also like: Tips For Taking Care Of Eyelashes Extensions
Don't Copy Others
Many of us copy celebrities and fashion models, thinking that their trends and styles will suit us and will make us look beautiful. To some extent, it is true but in most situations, it is not true. You have to understand that copying someone can never lead you anywhere while choosing simple eye makeup with eyeliner.
A good option is to create your own style statement and be stick to it. I know this is going to take some time, especially when you rarely wear makeup. However, you have to manage since it is one of the top eye makeup tips for older women. You should choose your own shades for eyes and should never try to use the colors another person or a public figure uses.
Use High-Pigment Eye Pencils
When you select simple eye makeup for daily use, a good option is a high-pigment eye pencil. These pencils typically come in plenty of colors, but the best ones are red and dark brown. We should remember that dark colored pencils can make our eyes look more attractive than the girls who use eye pencils of light colors.
Plus, you should remember that the pencil you select should glide on and look opaque rather than having a sheer look. At the same time, it should neither be too dry nor too slippery. Selecting a good quality pencil is one of the core eye makeup tips for hooded eyes. The right texture will definitely give you a good look, and you may begin feeling younger than before.
You may also like: Sally's Beauty: Tips For Getting Beautiful Nails